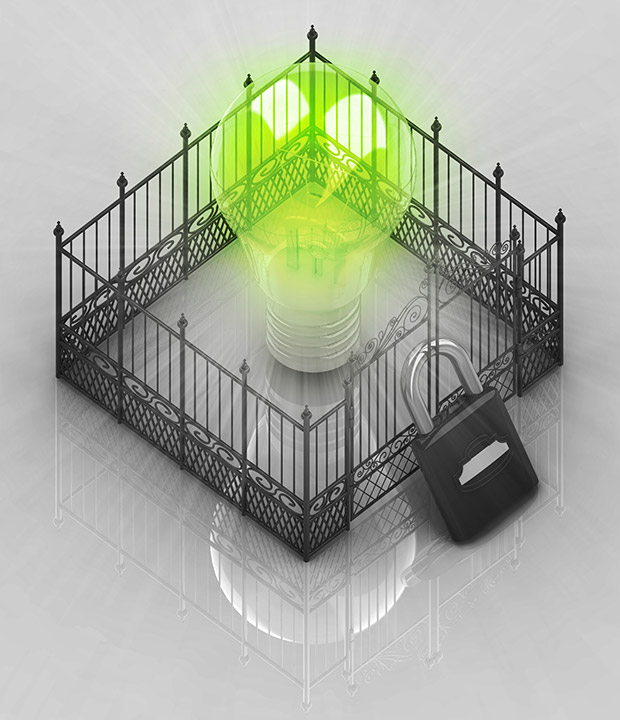 Possibility to integrate the alarm to an existing infrastructure, without the need of heavy construction work;
Possibility to cooperate with the already existing electronic security solutions, what allows to skip the constant following the image on the camera monitors. The system will find the intruder on its own, signal the intruder detection, follow him, relay the Image on stationary and mobile devices to any place, way and time – accordingly to the Customer needs;
Possibility to future expand the system without the need of buying expensive additional elements to control the Intelligent Alarm;
Possibility to connect solutions of different price, without lowering the proper operation of protection;
Our systems allow the luxury of sense of security , not restricting Our daily life, because their applicability goes far beyond the standards of alarms used inside the homes.
You have to mention the classical situations of triggering the alarm by going from bedroom to make some coffee in the kitchen in the morning or wondering at night, if the alarm is armed and in which zone.
We do not have such dilemmas.